Bastille Day arrives in New Orleans with parties and specials at a range of restaurants and bars. Here are some local ideas to toast la fête nationale française, on or around July 14.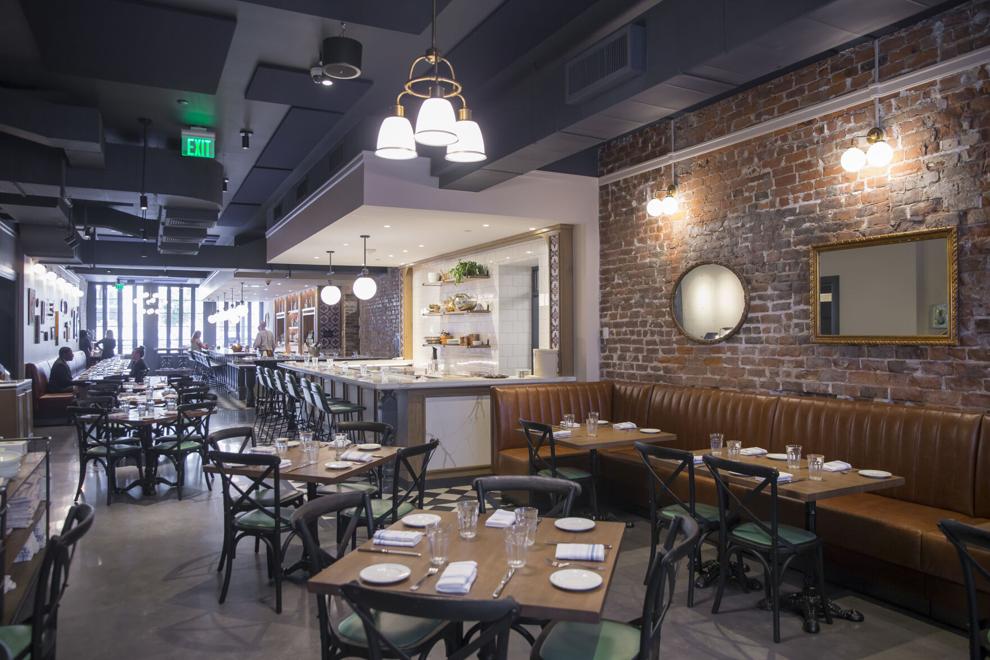 Couvant (315 Magazine St., 504-342-2316), the recently reopened French restaurant in the Eliza Jane hotel, has a special Bastille Day dinner on July 14. It starts at 6 p.m. with rosé, Champagne and hors d'oeuvres and then a three-course dinner with wine pairings. There's live French entertainment throughout the evening. Tickets are $75. See couvant.com/reservations.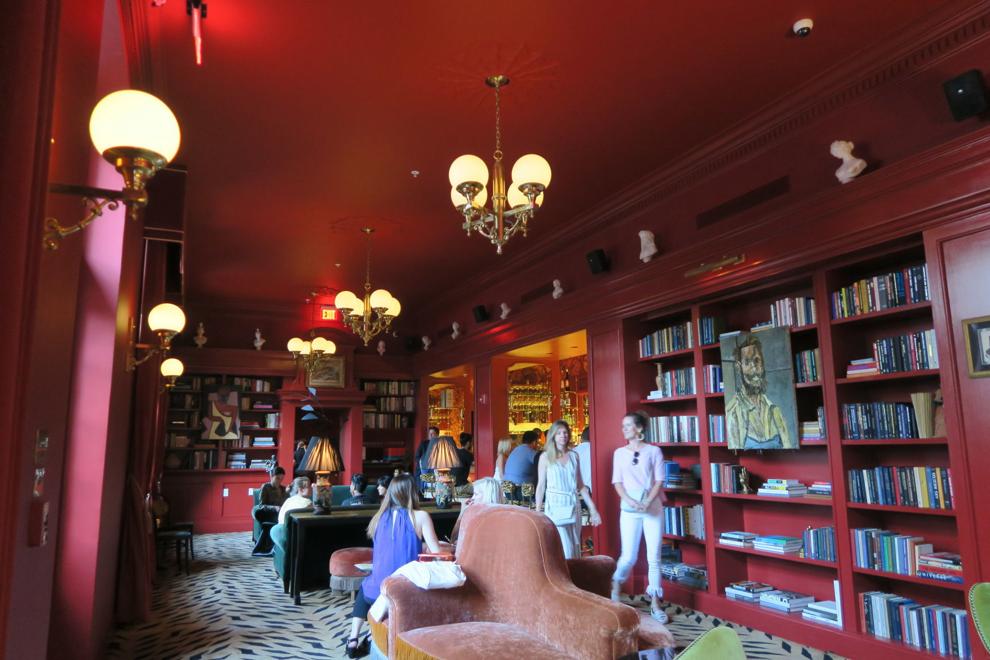 Bar Marilou (5464 Carondelet St., 504-814-7720), the lounge at the Maison de la Luz hotel, has a Bastille Day party on July 14 with live music from Sarah Quintana (4-6 p.m.), Tangiers Combo (6-9 p.m.) and DJ C'est Funk (9-11 p.m.), and with French specials on the cocktail list and food menu, including crepes Suzette and mussels with fries. This upscale lounge has a special French connection. The hotel opened it in partnership with Quixotic Projects, a company that runs a string of buzzy bars in Paris. Bar Marilou Quixotic Projects' first bar in the U.S.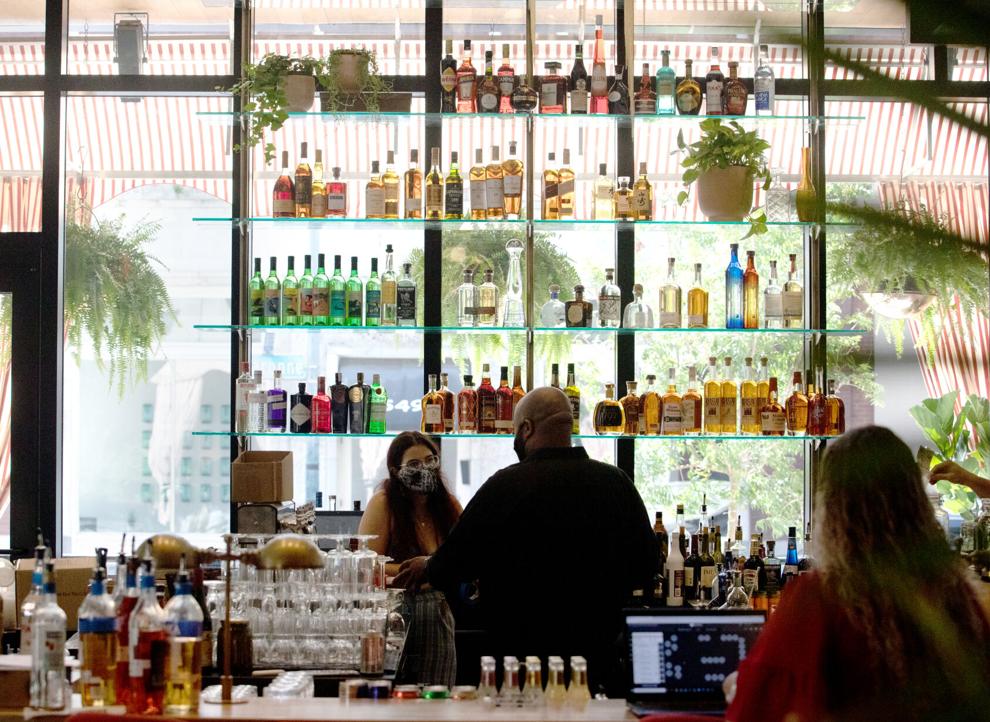 Commons Club (550 Baronne St.), the restaurant in the new Virgin Hotel, marks its first Bastille Day in business with a happy hour on July 14, from 5-7 p.m., with a selection of French aperitifs at the bar.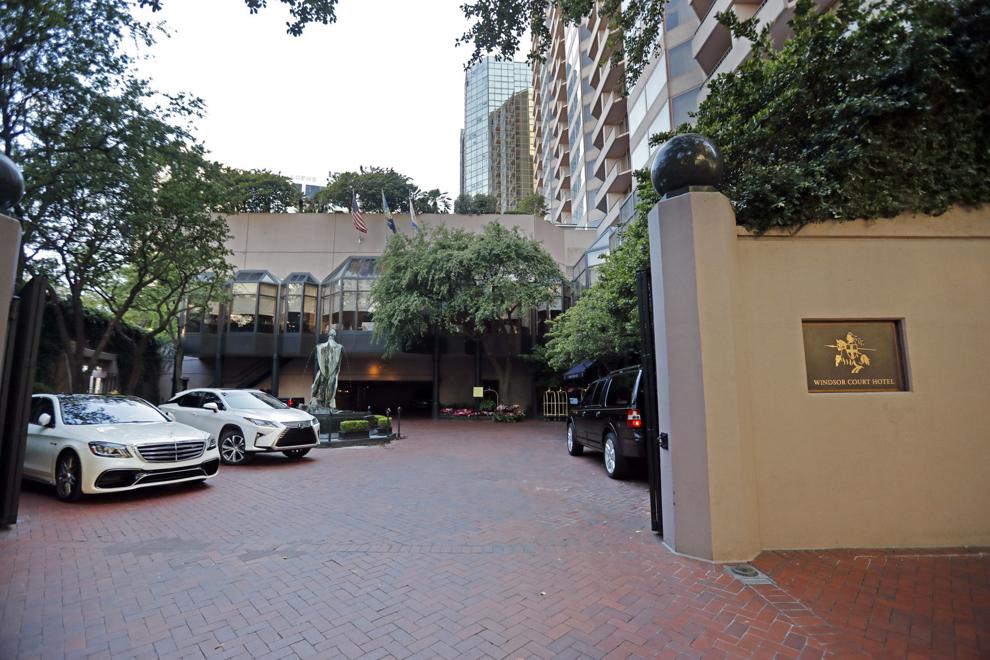 The Grill Room at the Windsor Court Hotel (300 Gravier St., 800-262-2662) trades its British aesthetic for a little more French flair on Thursday with a reception and four-course dinner for $150. It's a more casual take for the upscale restaurant, with communal seating, a family-style menu of French dishes and BYOB encouraged (or order from the list). See windsorcourthotel.com.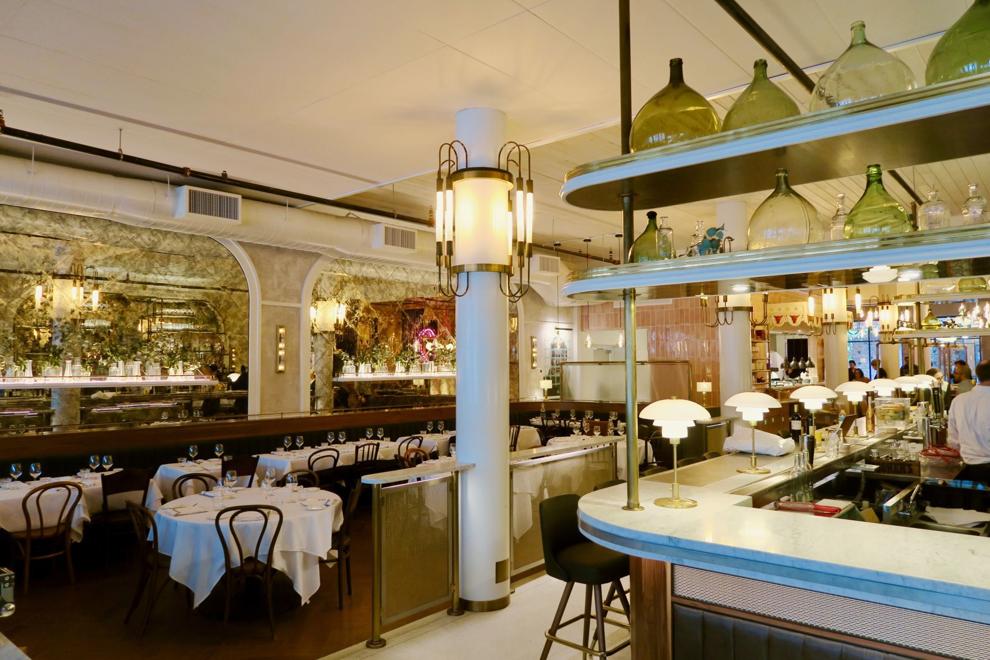 Justine (225 Chartres St., 504-218-8533), the French brasserie from Mia and Justin Devillier, marks Bastille Day on Thursday (5-9:30 p.m.) with specialty cocktails, French wines by the glass and deals on large format wine bottles.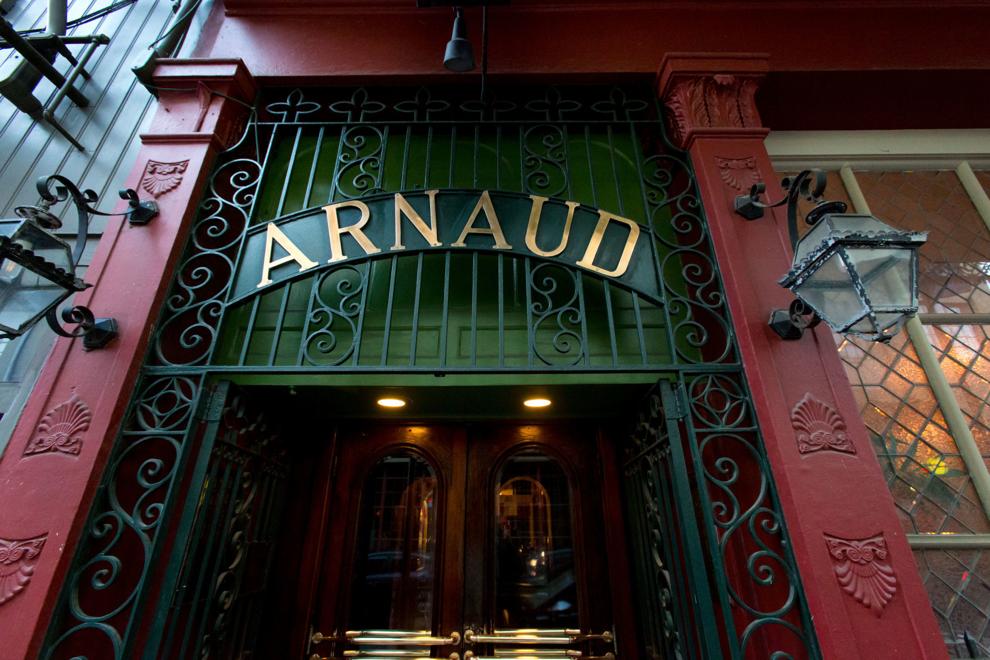 Arnaud's Restaurant (813 Bienville St., 504-523-5433), is once again hosting its annual Bastille Day luncheon on the Friday after the holiday (July 15), with a special menu and French music. The luncheon is sold out at this writing; check for last-minute openings, or book ahead for next year.
Bastille Day Fete — In addition, the Alliance Francaise will mark Bastille Day on July 14, 6 p.m. to 10 p.m., with its annual family-friendly Fete at 1519 Jackson Ave. There will be music by Alexis and the Samurai, the French DJ known as DJ GAC, Les ReBelles, the Merry Antoinettes, crepes, a Champagne bar and drinks from Happy Raptor Distilling and Urban South Brewery. Nathalie Beras, the Consul General of France in Louisiana, will lead a toast. Tickets $8-$13. Details at af-neworleans.org/bastilleday.