Everyone likes good food, and soon Cle Elum will be eating some created by one of the country's Top Chefs. Banzai Teriyaki is scheduled to open by the end of March under the ownership of Chef Shota Nakajima, a finalist on Season 18 of the TV show, "Top Chef."
Nakajima didn't take home first place, but he did make it to the top three, and won the fan favorite award of $10,000. Listening to the chef speak it is clear why his talent lies in cooking; it is his passion.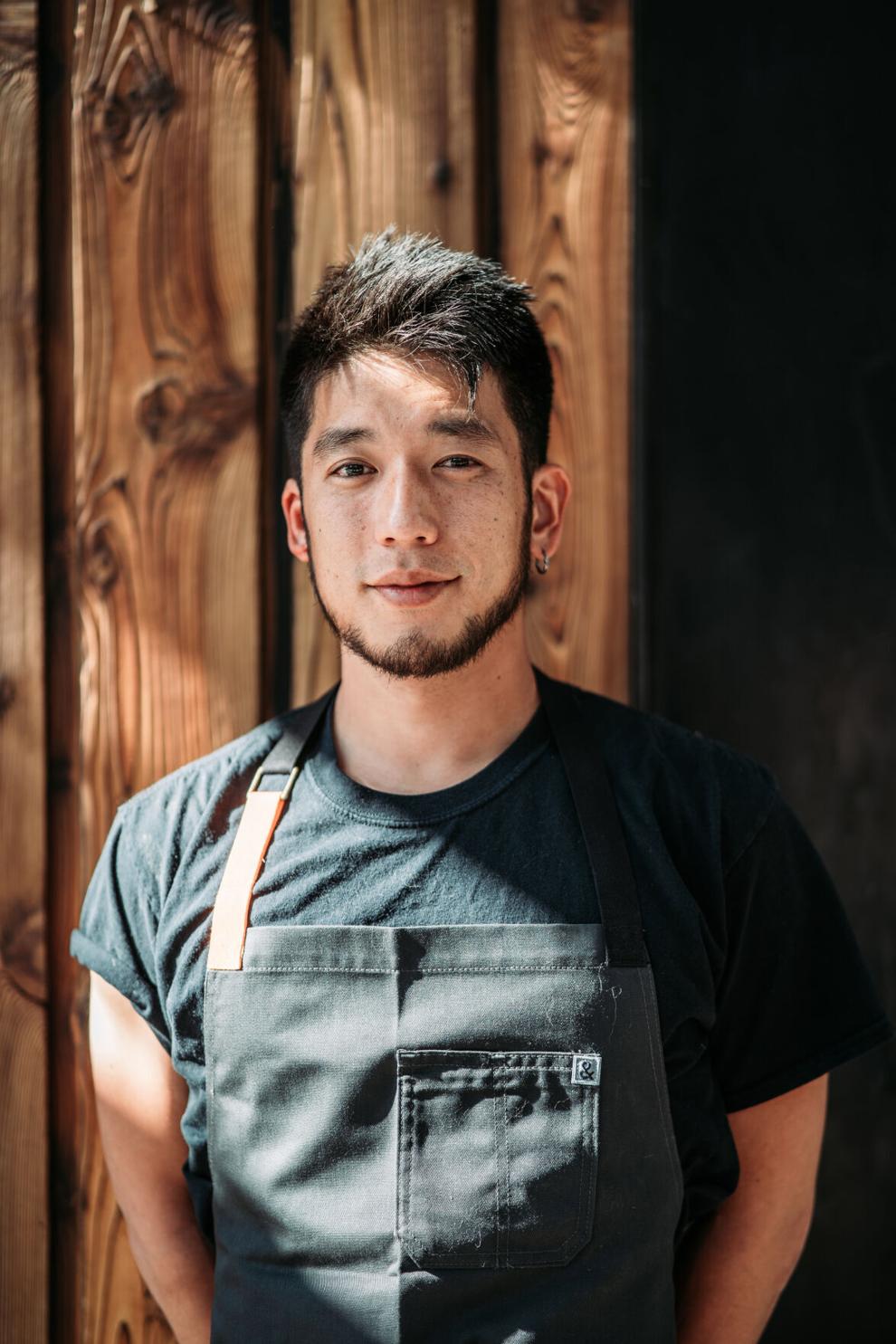 "I started cooking when I was 15, in restaurants, full time," Nakajima said. "I had a 40-hour job in a sushi restaurant… and when I was 18 I moved to Japan to learn a little more about my roots as well as Japanese food. I trained over there and worked in a Michelin Star restaurant for 5 1/2 years then came back and opened my first restaurant at 25."
The first restaurant was called Adana and he later opened a bar called Taku. Both are located in Seattle, but he had to close Adana because of the pandemic. He has helped open 14 restaurants over the years, and Banzai Teriyaki will be No. 15.
"I'm excited and nervous at the same time," Nakajima said. "I have been working so hard on this for months and months now."
He decided to open the restaurant in Cle Elum, 80 miles from Seattle, because he likes the town and he likes foraging for mushrooms in the surrounding area. He does use the mushrooms in his personal cooking, but will likely not be using them on the restaurant's opening day.
"Hopefully, eventually that would be really cool, being able to work with local foragers and having menus using them," he said. "But just to start out a little bit more conservatively than trying to do a million things."
Although he didn't come in first place on Top Chef, Nakajima was happy with how he did, and believes he became a better chef because of it. He was working hard, with no days off for two months.
"It was a crazy experience, it's harder than it looks," Nakajima said. "Overall, fun. I always think it's fun to go somewhere that is almost uncomfortable and you come out the other side and you realize how much you have learned."
Despite being in competition with the other chefs, they got along famously and remain friends to this day. Nakajima shares a text chain with them, and they have done events with each other since. He hopes to bring some guest chefs from the show to host dinner events and Banzai Teriyaki. He still wants a conservative opening so the restaurant can get a foothold, but he could see fun events happening within the year.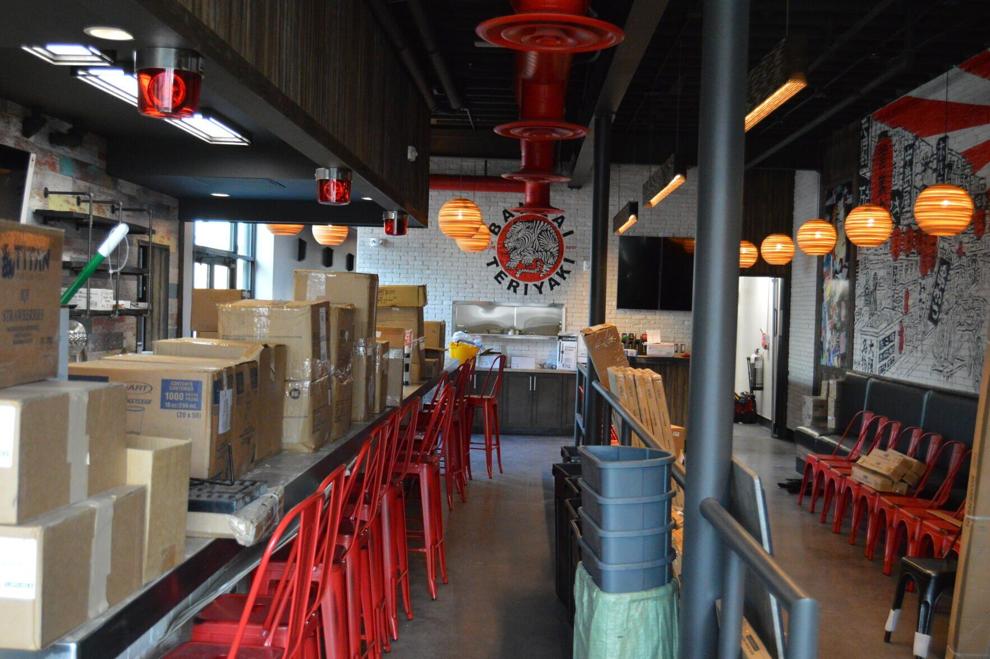 Unlike his bar, Taku, Banzai Teriyaki is going to be a full-blown restaurant. It will have a larger dining space, including roof-top dining, and more food items, with more ideas to come. Nakajima said he is very excited for the corn fritters, and thinks people are going to really like them.
The restaurant has a soft opening March 26 and 27, with the grand opening March 29. It is located at 219 E 1st Street, across the road from Glondo's Sausage.
"I'm excited to be a part of Cle Elum, just the city that I've always visited, pretty often," Nakajima. "Now being able to be part of the town I'm very excited and I hope I can bring a lot of positive vibes and energy to the place."