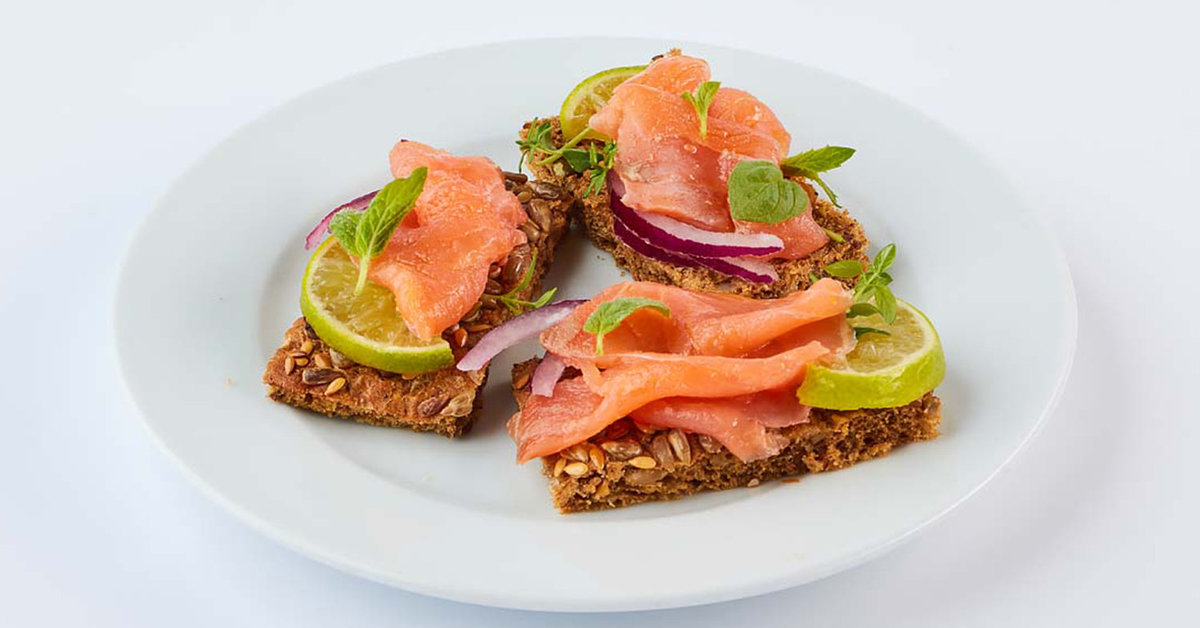 Įvairiausių rūšių žuvys ir jūros gėrybės bet kurio žmogaus racionui suteikia puikios įvairovės, o organizmui – neabejotinos naudos. Bene pati populiaria žuvis ant mūsų tautiečių stalo – laukinė lašiša. Pabandysime įrodyti, jog lašiša tikrai naudinga žmogaus organizmui.
Egzistuoja trys svarbiausi dalykai, kuri garantuoja, jog laukinė lašiša yra tikrai kokybiška. Tai – šviežumas, žuvies kilmė ir jos apdorojimo sąlygos. Nuo šitų dalykų, be abejonės, priklauso ir produkto skonis. Šviežią lašišą nuo nešviežios pirmiausia leis atskirti blizgi, gleivėta žuvies oda ir šviesiai raudonos žiaunos. Beje, Pagedusi žuvis skleidžia kvapą, panašų į amoniako.
Kalbant apie kilmę, reikia pabrėžti, jog Lašiša gali būti išauginta fermose arba pagauta atviroje jūroje. Teigiama, jog laukinė žuvis turi daug daugiau vertingų medžiagų negu užauginta fermose. Visgi, specialistai pabrėžia, jog tiek viena, tiek kita žuvis turi savų privalumų bei trūkumų. Norim tik paminėti kitą nuomonę – fermose auginama žuvis yra apsaugota nuo visų teršalų ir chemikalų, kurių gali pasitaikyti atviroje jūroje. Taigi čia tikriausiai svarbiausia produkto šviežumas, o ne tai, kur ji auginta.
Štai lašišos apdorojimas gali būti labai svarbus jos kokybei. Sakykim, lašišos rūkymo proceso metu maisto produkte susidaro tam tikros medžiagos policikliniai aromatiniai angliavandeniliai, kurie gali pakenkti žmogaus sveikatai. Jeigu jau būtinai norite ragauti apdorotos žuvies, tuomet rinkitės sūdytą lašišą. Be abejonės, retkarčiais gali pasimėgauti ir rūkyta lašiša. Tai tikrai nepakenks.
Galiausiai apie tai, kokių naudingų medžiagų galima rasti laukinėje lašišoje. Daugiausia omega-3 rūgščių. Lašiša turi ir nemažai vitamino D bei B, kurie yra reikalingi organizmo veiklai. Gausu vitamino D, kuris suteikia energijos ir gydo nemigą. Vitaminas B teigiamai veikia žmogaus kaulinę struktūrą, odą, nagus bei plaukus. Štai selenas padeda apsaugoti kūną nuo laisvųjų radikalų žalos.